Chad Bernard – Branch Manager Avon, Ohio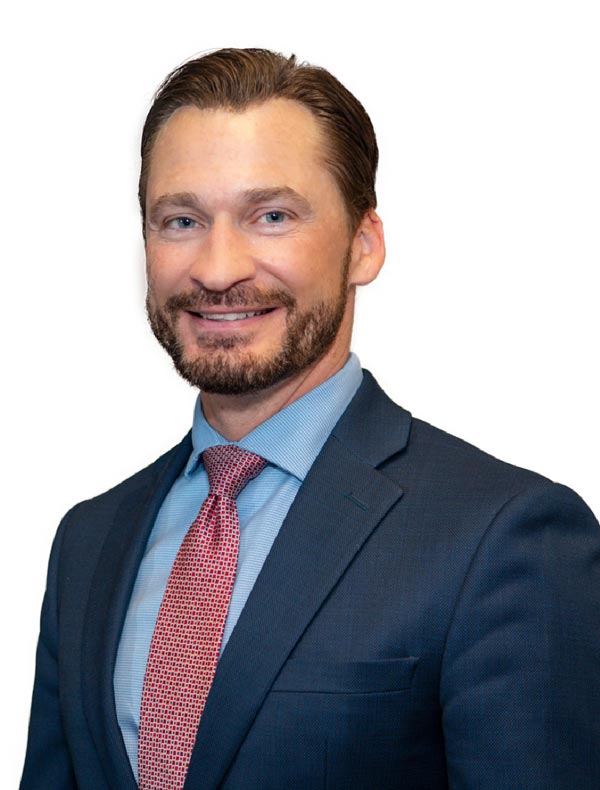 During the recent instability of our economy and the housing market in general, the average person is finding it difficult to find someone they can trust to help them with their mortgage needs. While this is understandable, it is also important for today's consumer to know that there are reputable professionals they can turn to.
It is by no accident that my company has weathered the housing market storm. I have built my 19 year experience in the mortgage business on the foundation of trust and customer satisfaction. Being a husband, father, and homeowner myself, I understand what it is like to feel the need to trust those that are working for you. My reputation as a professional that seeks to be fair, ethical, and in pursuit of my customer's interests is imperative to me, and I guide my business by these standards.
To further promote high standards of customer service, I am in constant pursuit of increasing my education regarding market trends and products available, consistently putting me ahead of the curve on industry changes. I am a VA and FHA loan specialist, and will strive to identify the best loans available to all customers. I take pride in helping new home owners learn about their credit and qualifying for the right home mortgage.
It is my promise that I will never put a customer into a dangerous loan program.
I care about my customers because, when it comes down to it, I'm just one of them; a family man, member of my church consistory, and active member of the community. How I serve my customers will impact me as much as it does them.
Why not team up with someone who cares, knows and shares your concerns, and will work to bring you peace of mind?
---

Jeffrey J. Hujo – Loan Officer
NMLS #237482
#LO.006786.000
36311 Detroit Rd. Ste B 203. Avon, OH 44011.
440-934-1244
As an experienced consultant with over 19 years in the Mortgage Lending Industry, I specialize in finding solutions to my clients mortgage needs. Making the correct financial decision when purchasing a home or refinancing can be a challenge. I have always been committed to helping my clients make the best choices.
This commitment towards understanding my client's needs has led to several industry awards and career successes. I pride myself with the fact that 100% of my clients are referred to me from past or present clients and from other industry professionals.
Because Primary Residential Mortgage is on the cutting edge with technology this helps me keep up with our ever changing industry and provide my clients with fast, competitive and up to date products & services. Our full range of loan products from Conventional to Government loans allows me to always provide my clients with the most competitive loans tailored to their needs.
Some of my Professional and Personal achievements include being a Top Ranking Branch Manager / Circle of Excellence Recipient / Presidents Club Member/ Armed Forces Veteran / Father and Husband / 20 year Avon Ohio Resident.